Demands from media for online events will differ according to country. To maximise campaign effectiveness, our services have been designed with each market's needs in mind. Online PR events will be tailored to match the needs of respective countries and media.
You're considering a hybrid combining events both offline and online
Casting professional and outstanding moderators and translators is another consideration
Miscellaneous fees such as transportation costs and gifts for journalists add up to sizeable amounts
Possible technical issues that may occur during the event are another cause for concern
SOLUTION
Even in the case of online event, we will give full support for client and media to engage in the event.
While spokespeople and clients are in their respective countries, the event and program will be designed to easily reach out to local media and communities. This includes the presence of professional moderators and interpreters from each country.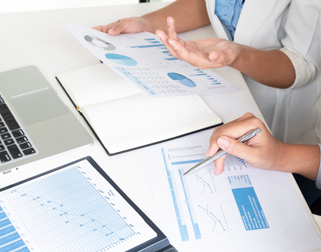 Rest assured that our professional PR team will be providing you with the support you need
Creation of online environment (link generation), rehearsals, briefing speakers, preparation of speeches, talking points and Q&A, will be all included. Performance reports and after-event services for a successful campaign will be also provided.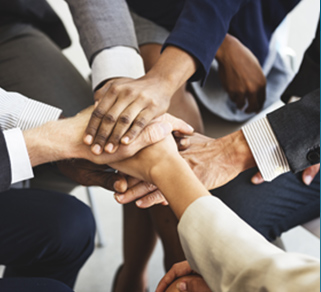 Maximized attendance using our strong media relations
Utilizing PROI network, an international alliance of PR companies, which PRAP JAPAN is a member of, we will deliver comprehensive services from preparation of list of targeted media, media invitations, RSVP and follow-up to non-participating media with regards to article creation.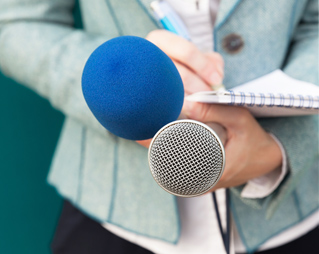 Moderator/emcee package
Moderators and interpreters can make or break a PR event. To ensure a successful event, preselected talents and pre-event rehearsals are included in our services with no additional charges.
Key Features
Sending materials to reporters pre-event
Localization of Japanese materials into respective languages
Invitation to communities and industry players
Invitation and negogitation for participation of guest speakers and celebrities
Editing and recording videos of event
Other requests can be arranged seperately in respective countries. Please contact us if you have any enquiries.
PRICE
【Singapore Package】
Default language: English
【Indonesia Package】
Default language: Indonesian
Please enquire for other countries.
【General scope of services】
Arrangement of emcees and interpreters
Creation of online environment (link generation)
Preparation of list of targeted media and invitation document
Creation of speech and point of emphasis
Follow-up to non-participating media
*Services do not include setting up of network for speakers.
CONSULTANT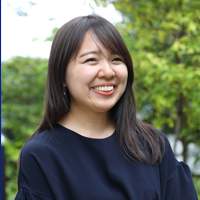 Senior PR Consultant
Sakurako Tani
Sakurako joined PRAP JAPAN in 2014 and was posted to Singapore in 2017. In Japan, she was in charge of a wide range of activities from corporate PR to B2B PR centered on multinational IT companies. In Singapore, she was seconded to the PR department of a major automobile manufacturer for one year, where she engaged in PR consulting and Japan-bound campaigns throughout the SEA. Sakurako lived in the US for 6 years and South Africa for 4 years.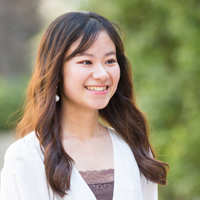 PR Consultant (PRAP JAPAN)
Misato Ima
Misato Joined PRAP JAPAN in 2017, where she was charge of PR for major cosmetics companies, fashion brands, lifestyle, etc., and subsequently also in charge of PR for major Chinese IT companies and Southeast Asian airlines. Currently working in the Overseas Business Development Department, she currently engages mainly in PR and promotion work for the overseas market, mainly in Southeast Asia. She has lived in Singapore for 2 years and in the UK for 4 years.