CONTACTclick here
Formidable opportunities, a stable business environment and large market size makes Japan one of the key markets for businesses. However, while the potential is great, Japan is also well known to be a challenging market for foreign businesses to navigate.
Language Barrier
Most Japanese are not accustomed to communicating in English in a business setting.
This naturally creates a gap in understanding between non-Japanese speakers and the native Japanese, which can be fatal for your company.
Cultural Differences
Japan's business culture can be complex and intimidating to some with its unique customs and etiquette to follow.
A lack of understanding of the culture prevents businesses from achieving their objectives in the market.
Unique Landscape
In Japan, consumers and media have different mindsets and expectations.
Businesses need to be in touch with local trends, and establish good relations with media in order to build a strong brand presence.
SOLUTION
We provide exceptional care from start to finish in order to ensure that your brand message and intentions are consistent across all campaigns. Every step of the way, we provide the unparalleled attention of a small team, with connections to an established PR agency, PRAP JAPAN.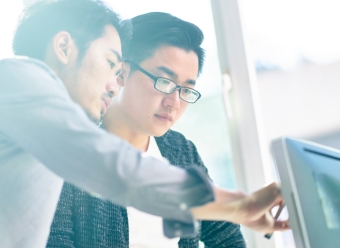 Entry-level to Holistic PR & Marketing Support
Clients who are just starting off with their expansion in Japan can opt for one-time services like press release distribution or website localization. Whereas clients who are ready to take a bigger step can opt for our retainer service where we provide mid/long-term end-to-end support.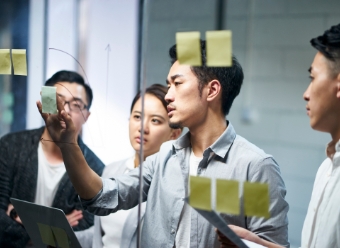 Diverse & Multilingual Team
Our highly integrated team is strategically located in Singapore, Vietnam, China, Hong Kong, Indonesia, Thailand and Vietnam. All our members are fluent in Japanese and English as well as their native tongue. You can be assured that communication between you and your target audience will not get lost in translation!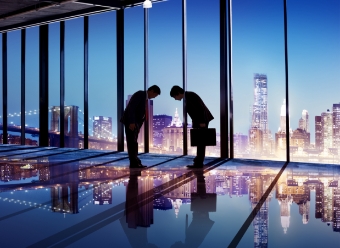 Experienced in Assisting Japanese & Foreign Clients
With more than 50 years of experience in the PR space in Japan, PRAP JAPAN has a wealth of experience servicing foreign clients from a wide range of industries (tech, retail, F&B etc). In Southeast Asia, PRAP POINTS has launched successful marketing campaigns for both Japanese and local brands.
Services
Press Release Distribution
PRICE
【Press Release Distribution】
$ 3,800~
Distribution of press releases via PRAP's proprietary PR Automation cloud software
・Proofreading of Japanese release provided by client
※Fix critical word or grammatical errors
・Creation of media distribution list
・Distribution of release via PRAutomation platform
・Coverage Report
※One-on-one follow-up with media not included
※Options:
・Creation & localization of original press release in Japanese
・Translation of press release (English → Japanese)
【Virtual Press Conference】
$ 18,000~
Announce key business developments and reach the Japanese media via a virtual press conference
・Creation of media invite list
・Creation of media invite (Japanese)
・Approach and invite Japanese media (includes with key media titles)
・Event day media handling and support
・Post-event follow up with media
・Coverage report
※Option:
・Event production (conceptualization, planning, execution etc)
【Social Media Account Management】
$ 2,500~
Maximize consumer engagement and reach through localized social media content
・Day-to-day account management
・2 posts weekly, 8 posts per month
・Content creation and localization
・Original visual creation (up to 4 posts)
・Bi-weekly meetings
・Monthly reports
※Minimum 3 months retainer
※Option:
・Influencer Seeding + Gifting (List up, approach, liaising etc.)
【Content Localization】
$ 3,000~
Front-end content localization for your brand's website, sales documents and advertisements
・Translation / Estimated no. of English words : ~5,000
・Localised translation, copywriting, design consultation

※Web development and design work not included
【Full-Suite PR Services】
Custom
Establish media relations and build your brand reputation in the Japan market
Scope of Work Includes:
・PR Strategy & Consultation
・Press Release creation, distribution
・Media pitching
・Monthly reports and strategy consultation
※Minimum 6 months retainer
【Promotional Campaigns】
Custom
Small to large scale creative promotional campaigns to engage your target audience
Scope of Work Includes:
・Idea Formation, Conceptualization, Planning
・On-ground execution
・Post-campaign report and evaluation
・Pre-campaign weekly meetings
※All prices in Singapore dollars, excludes GST (7%) and management fee (17.65%)
CONSULTANT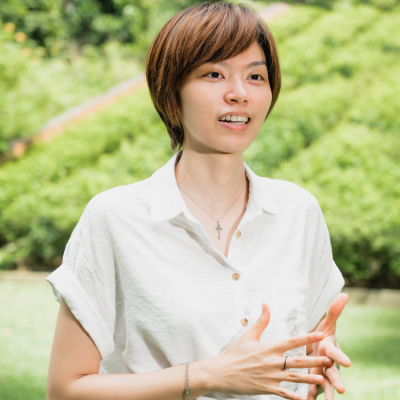 Biz Dev Manager
Cherie Ng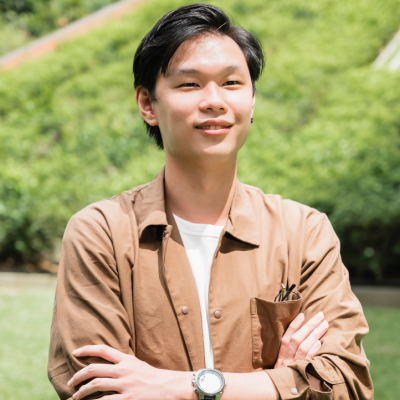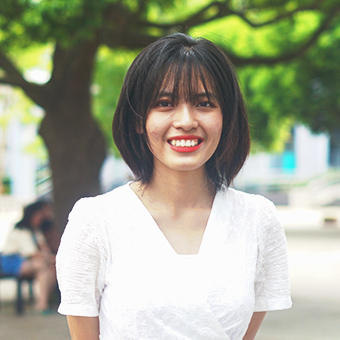 Assistant Project Manager
Chau Duong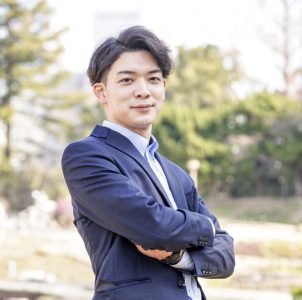 Account Executive
Teruaki Sakawa